In a world where the best gets better faster than you can blink, Topranker.net has redefined quality and effectiveness in web creation and development. Our top designers, programmers are professionally skilled in conceptualizing various niches of web designing in terms of creativity, development, programming, hosting, and maintenance. A promise made is a promise assured in Topranker.net where you can get elegant websites and dynamic portals that match and even excel the best internationally. We start on the premise that the surfer is first drawn to the home page by its instant appeal, and then its contents. We know for a fact that since the home page is the first sight that strikes the surfer-in-a-hurry, our client will never get a second chance to make a first impression. With this end in sight, we position our clients on the World Wide Web with consummate flair, designing skills, and programming ingenuity. Our team is formed with ingenuous professionals in the areas of management, programming, design and content, who have spent valuable years in the industry as achievers therefore there is no restrictions for every customer to make their request. We believe in the rule that every customer should be treated with priority, hence we have wonderful clients from many popular countries around the world.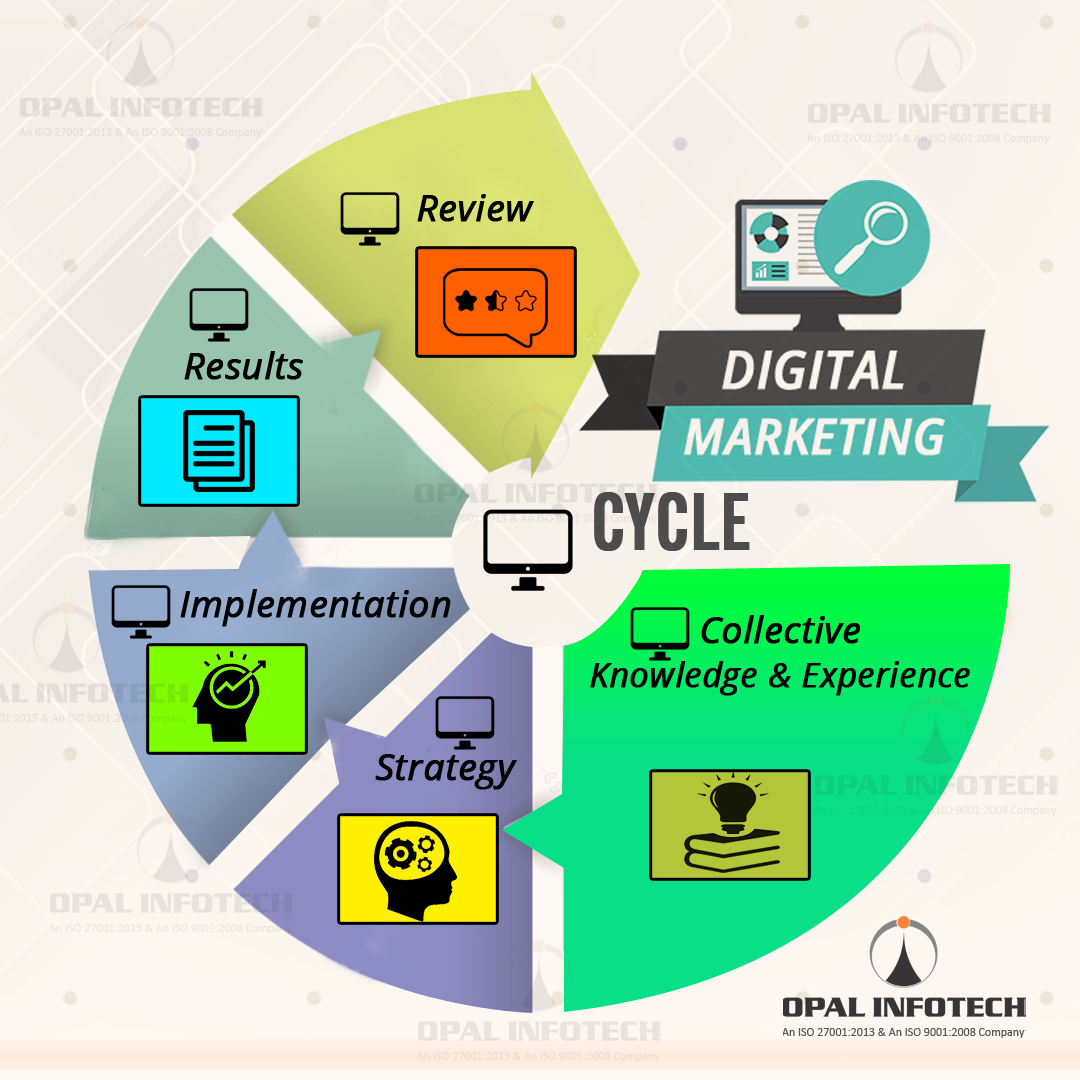 With an exceptional 23 years of expertise in computers and telecommunication, Jigney Bhachech inaugurated Topranker.net with his dynamic team who are mainly involved in developing web solutions for building business and image identities. Being as committed professionals, we provide all types of digital marketing services including Search Engine Optimization, Google AdWords, Google Remarketing, Interest Marketing, Display Ads and Product Listing Ads, Social Media Marketing, Ecommerce and Social Media Marketing, Facebook Ad Promotions, Alibaba Products Posting and Ranking Optimization etc. Our web related services meet international standards thus we are focused toward offering web-based solutions for clients in India and abroad. Our strength lies in need assessment, visualizing the concept, managing content, applying cutting edge technology for web creation, software programming, web marketing, offering cost effective solutions, delivering jobs on time, and meeting our ultimate objective "client satisfaction".
ISO certification applies to all companies ensuring quality services and continual improvement by implementing globally recognized standards of quality which ensures the customers that the company meets quality standards.
Topranker.net is proud to announce that it is now ISO 9000:2008 certified company for rendering IT enabled services. We always aim to provide reliable and quality services to our customers using latest technologies for website designing, web development and SEO. We have been able to achieve this certification because of our commitment to providing quality services to our customers beyond their expectations since a decade.